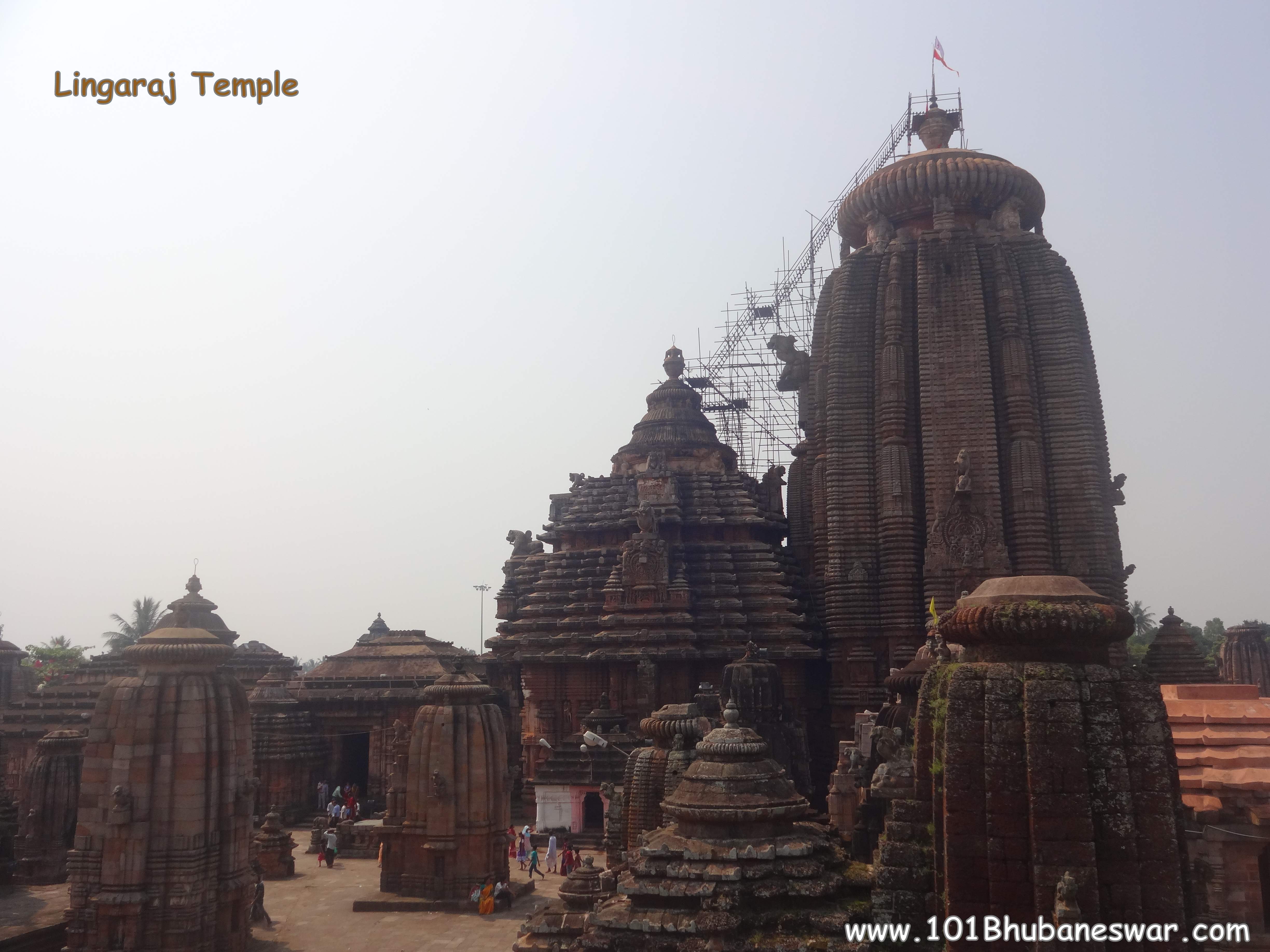 Lingaraj Temple is located at the center of Old Bhubaneswar. Lord Lingaraj is an incarnation of Lord Shiva and this ancient temple is dedicated to one of his form – HariHara. The city of Bhubaneswar is named after his concert – "Devi Bhuvaneshvari – Queen Ruler of the Universe" – a representation of Devi Durga.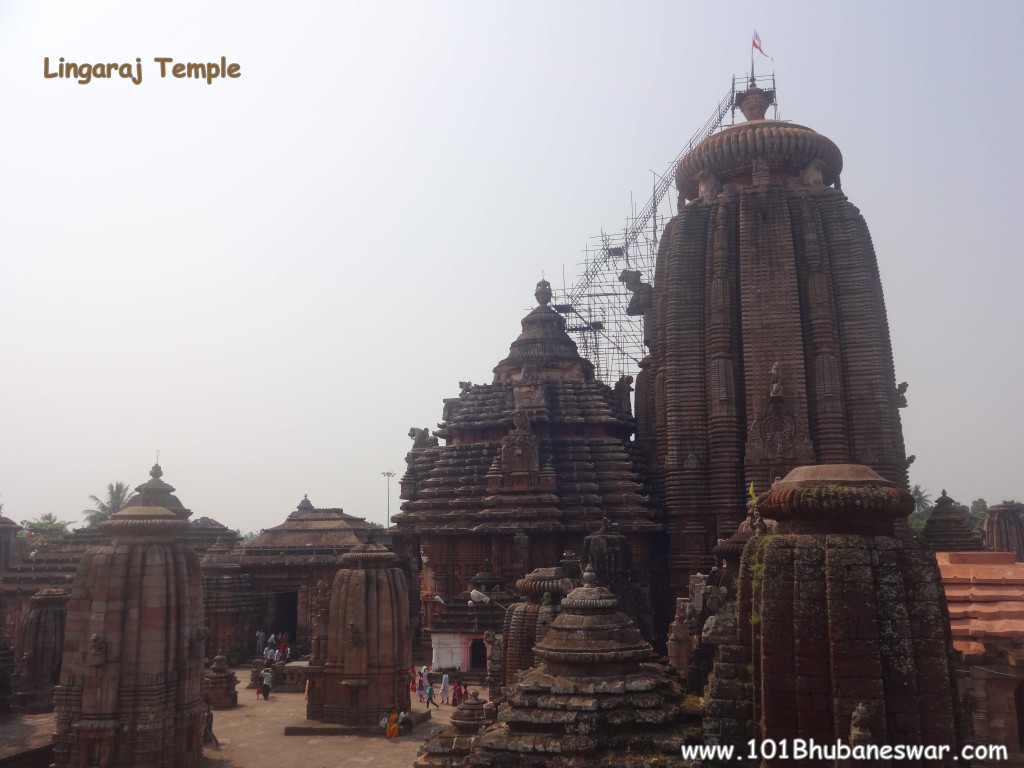 The current temple structure of Lingaraj Temple was built by Somavanshi king Jajati Keshari in the eleventh century. This is the oldest and tallest temple of Bhubaneswar. The central temple tower of Lord Lingaraj is of 180 ft (55 m) height. The main structure consists of jaga-mohana (assembly hall), nata-mandira (festival hall) and bhoga-mandapa (hall of offerings).

Apart from the main temple, the compound contains more than 150 other small temples of different gods and goddesses. Almost all structures are built in the same time that of the primary temple.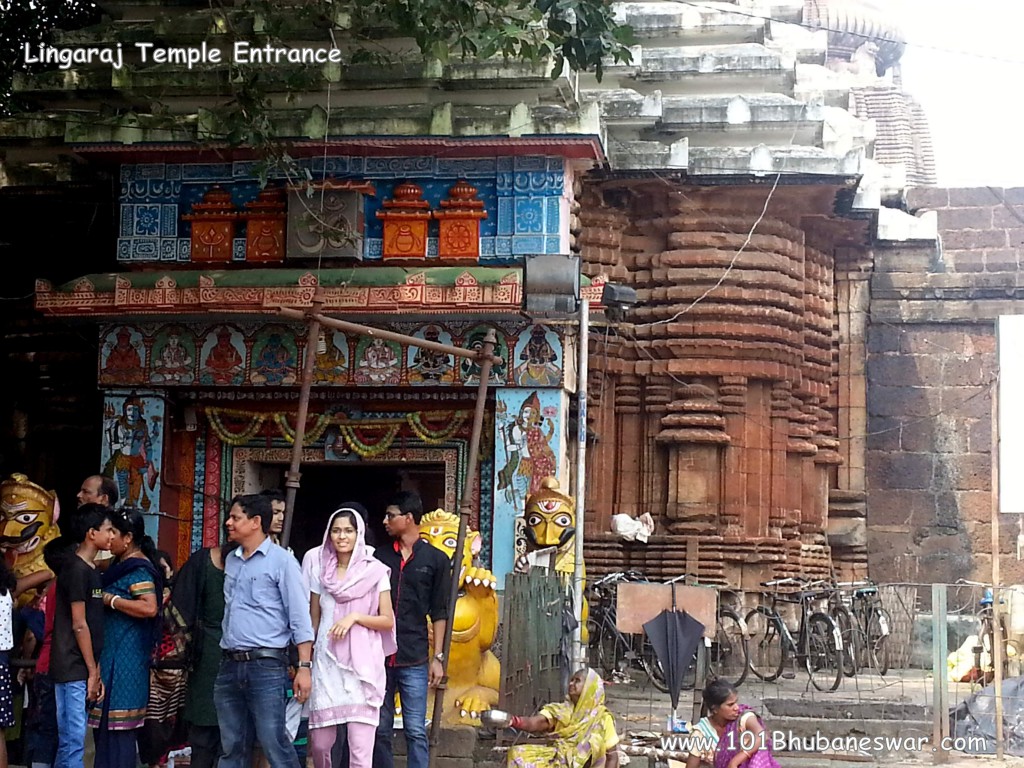 A big water body "Bindu Sagar" is located near Lingaraj Temple – next to Ananta Vasudeva temple. Most of the rituals of Lord Lingaraj are closely associated with Bindu Sagara.

If you are in Bhubaneswar, then a visit to Lingaraj temple should be first in your list. Lingaraj Temple is the identity of Bhubaneswar for centuries and it will remain the same for centuries to come.
Reference: