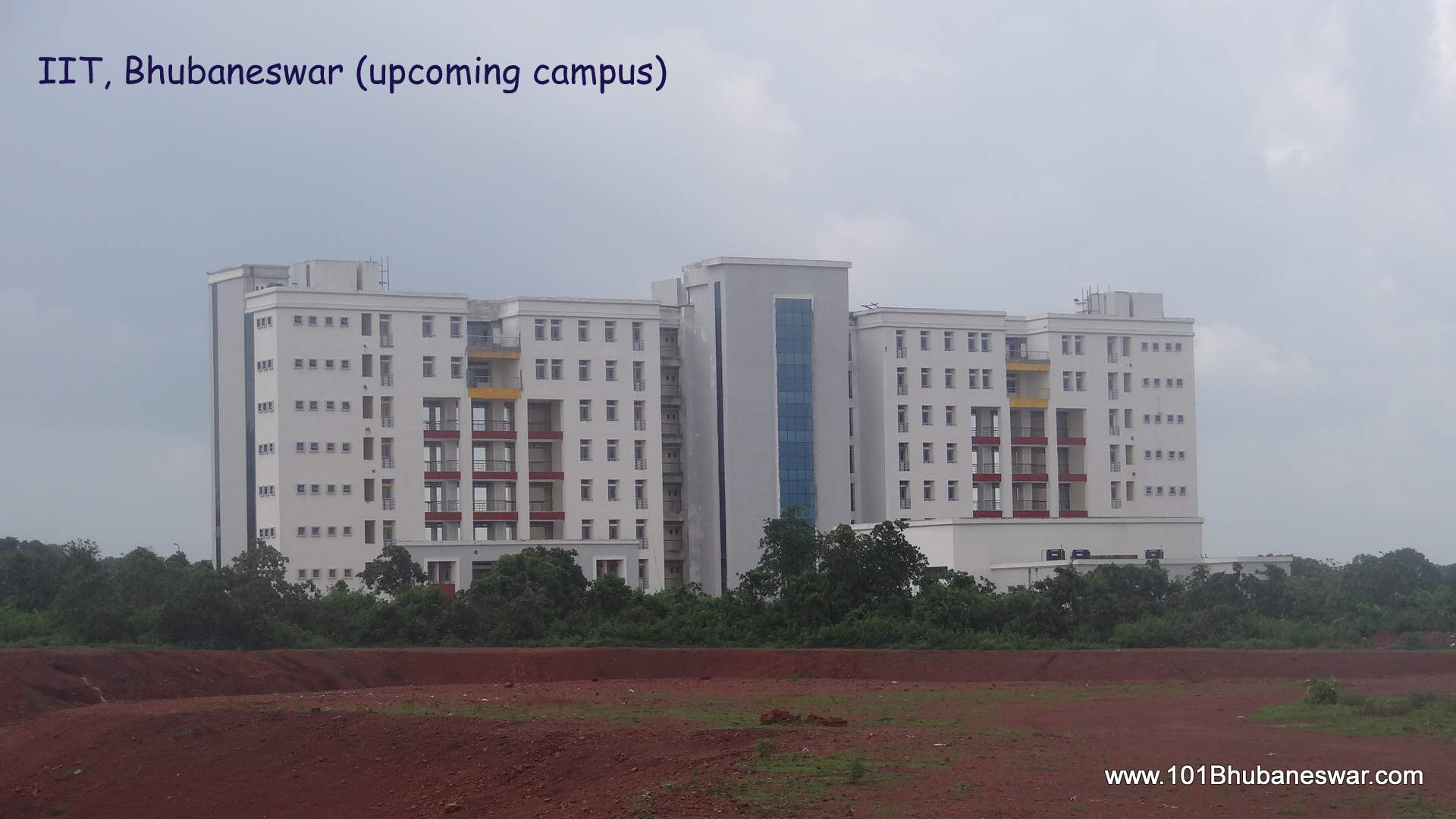 Construction of new campus of IIT, Bhubaneswar is going on in full swing. One main academic building, one hostel building, two residential complex and some other small building construction is almost complete. Other four-five buildings are at different stage of construction.
The new campus is located near Jatni which is about 30KM from city and 5KM from ‪Khurdha Road railway station.
Hope IIT, Bhubaneswar gets its new and permanent home soon. Here we bring you some latest pictures of the new campus.