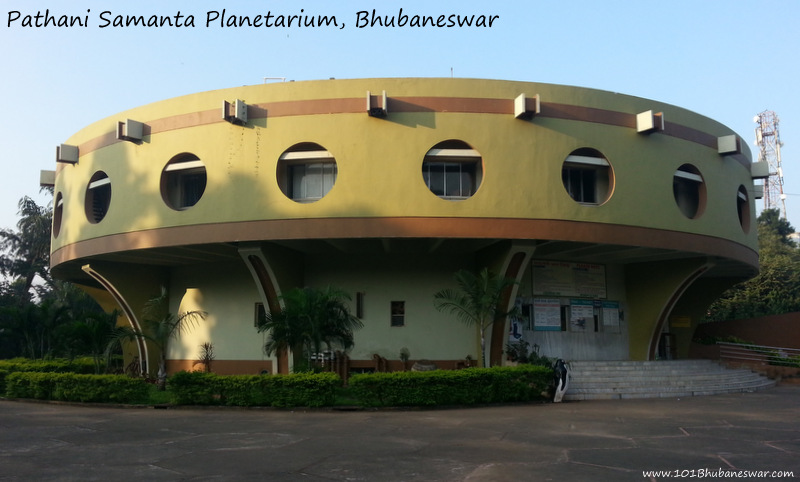 If you have school going children in your family and you want to take them somewhere for learning along with fun, Pathani Samanta Planetarium is the place to go in Bhubaneswar. The Planetarium is named after famous Odia astrologer "Samanta Chandra Sekhar Mahapatra", who was popularly known as "Pathani Samanta". The planetarium was established by Science and Technology Department, Govt. of Odisha with an objective of creating awareness about astronomy, astrophysics and space science among people.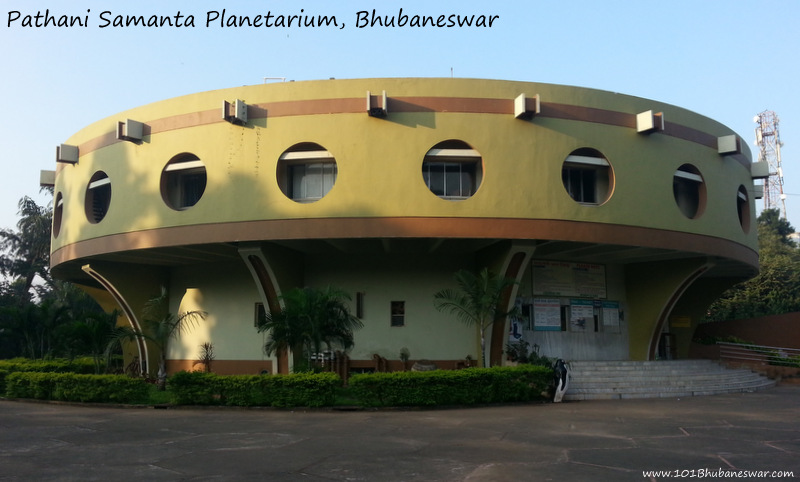 Pathani Samanta Planetarium is located near Acharya Vihar square towards Sainik School road. The planetarium runs four shows daily between 2 PM to 6 PM – two in Odia, one in Hindi and one in English. Each show duration is of 45 minutes.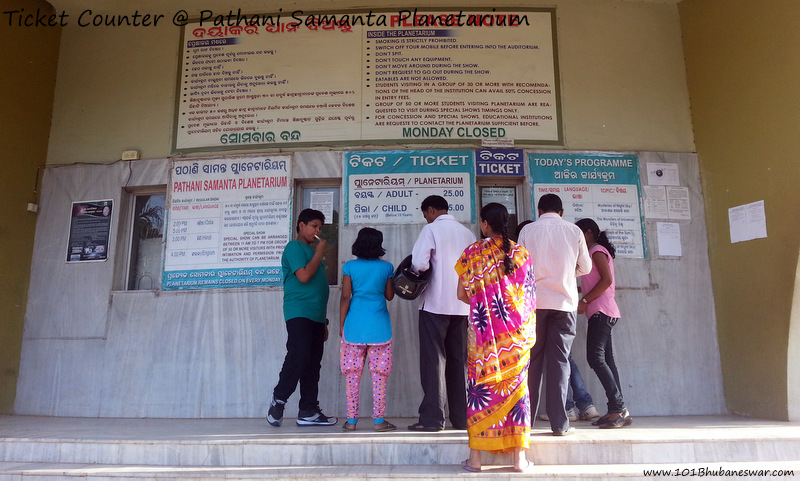 Apart from regular shows, the planetarium authority conduct safe sky watch programme during solar eclipse, lunar eclipse and other special astronomical events. Planetarium authority also conduct essay, debate and quiz competition among school students on topics related to astronomy regularly.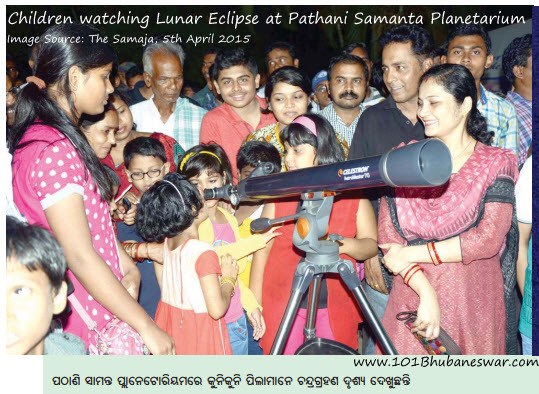 Pathani Samanta was born in 13 December 1835 in the district of Nayagarh. With his observations and research on movement of stars and planets in the sky for years, he was able to define formulas for different complex astronomical calculations. He has built frugal instruments using simple components like bamboo pipe to observe movement of planets and calculate distance between them. Most of his research is documented in his book "Siddhanta Darpana". This book got special mentions in the European and American press in the year 1899, which gave him lot of recognition in that era.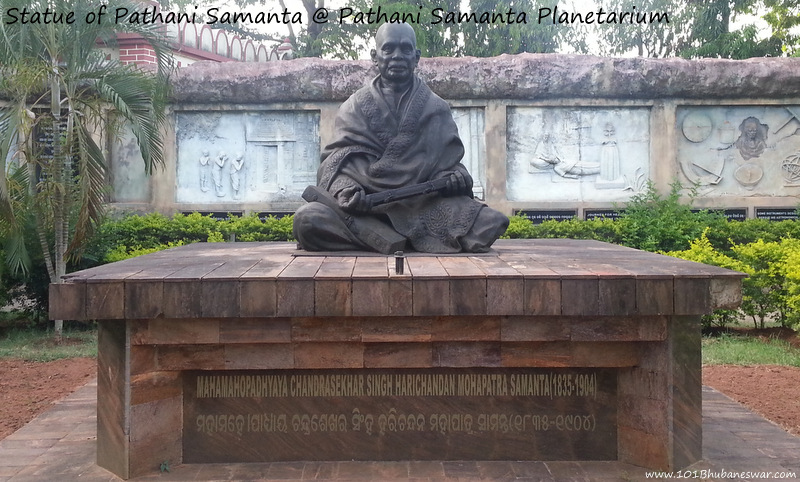 The planetarium infrastructure has gone through a renovation in 2012 which include fitting of modern digital planetarium equipment. The new equipment gives better viewing experience with 3D-motion effects. The current sitting capacity of the planetarium is 130. The entry ticket is Rs. 25 for adults and Rs. 15 for children.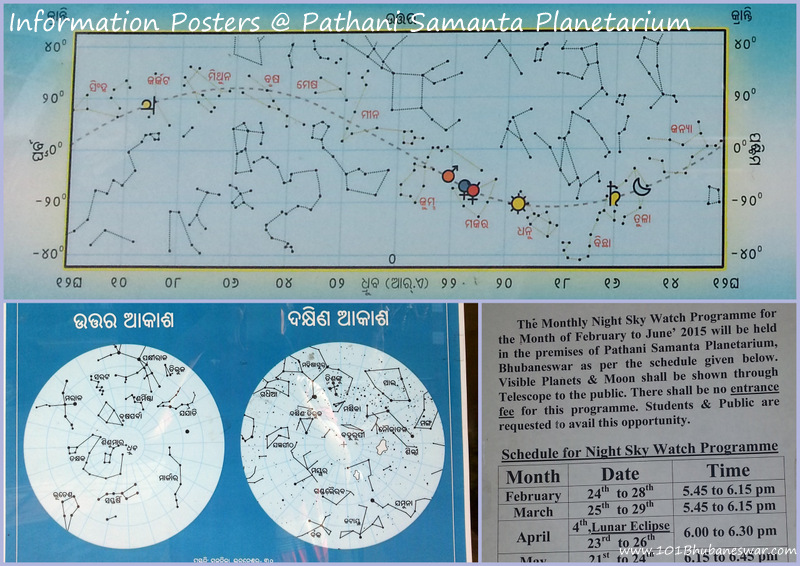 Pathani Samanta Planetarium is an ideal destination for excursion tours of school students. More number of students visit the planetarium during winter season from November to January as part of their field trip arranged by school. During other season, the visitor count remains high on weekends but very less on weekdays. The planetarium remains closed every Monday.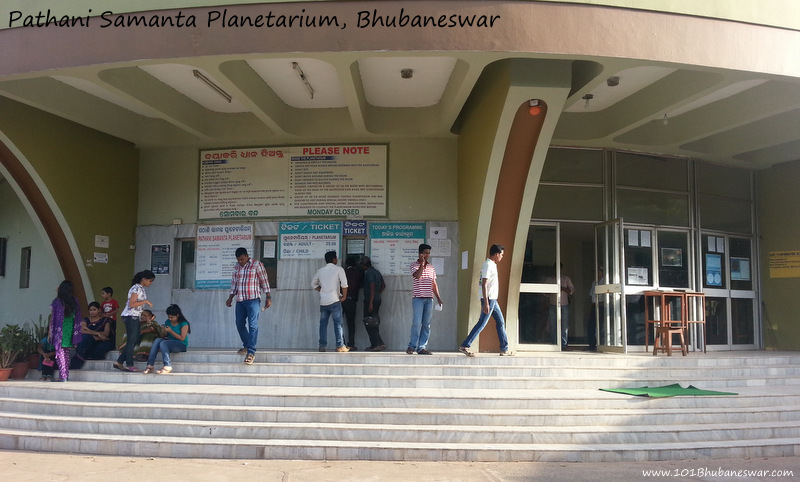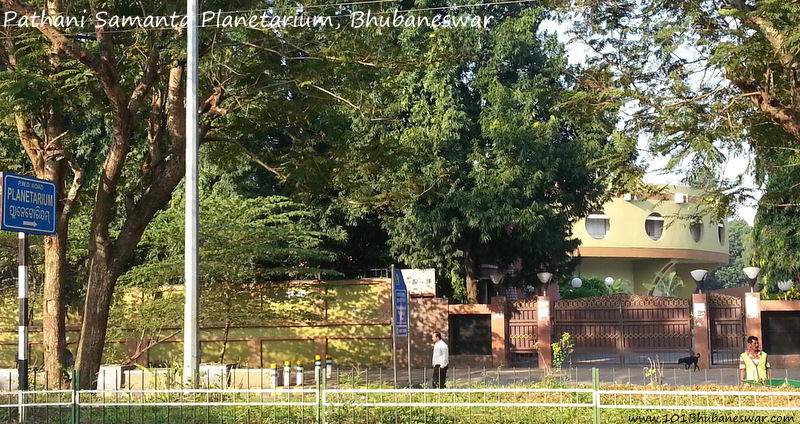 Pathani Samanta Planetarium is a good place to spend some quality time with children. Hope you will pay a visit to the Planetarium soon!
Reference: