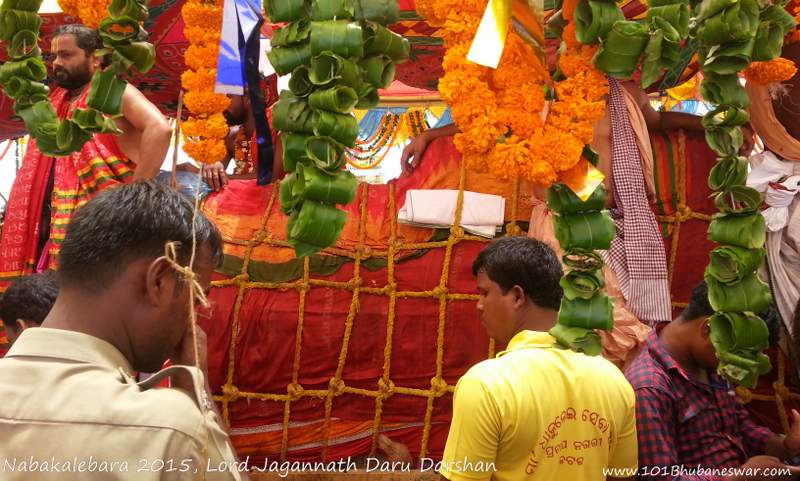 ~Jai Jagannath~
Jay Jagannatha Swami…, Nayana Pathagami…, Bhavatume..
Nabakalebara is a rare auspicious ceremony celebrated in Sri Jagannath Dham Puri, in which Lord Jagannath, Balabhadra, Subhadra and Sudarshan get a new set of idols. The special ritual is celebrated once every twelve to nineteen years. The complete process takes more than three month which starts with Banajaga Yatra and ends in the annual Rath Yatra of the year.
In the Banajaga Yatra process, four special Neem trees with auspicious symbols are searched, identified and brought to Puri using wooden carts (sagadi). Wood of these trees are called Daru, which is used to build the idols.
As Lord Jagannath's Daru Sagadi passed through Cuttack-Bhubaneswar-Puri bypass on 17th May, 2015 as part of Nabakalebara 2015, Team-101Bhubaneswar was blessed to be part of it. Sharing some pictures of Banajaga Jatra from Pratap Nagari, Cuttack.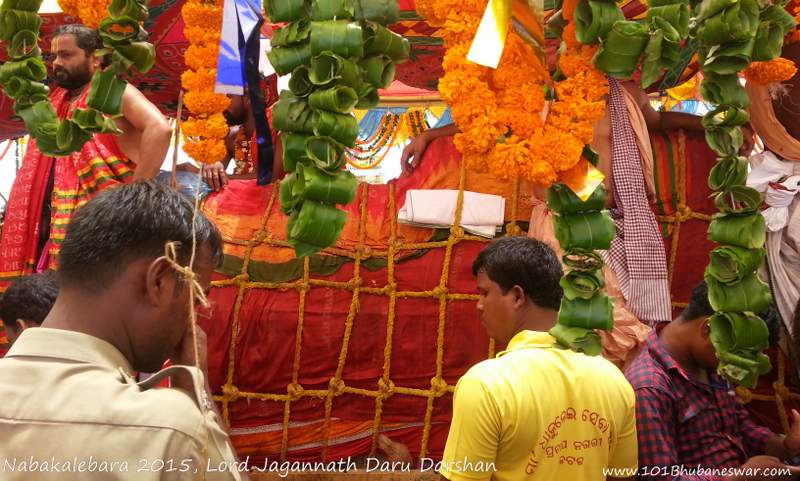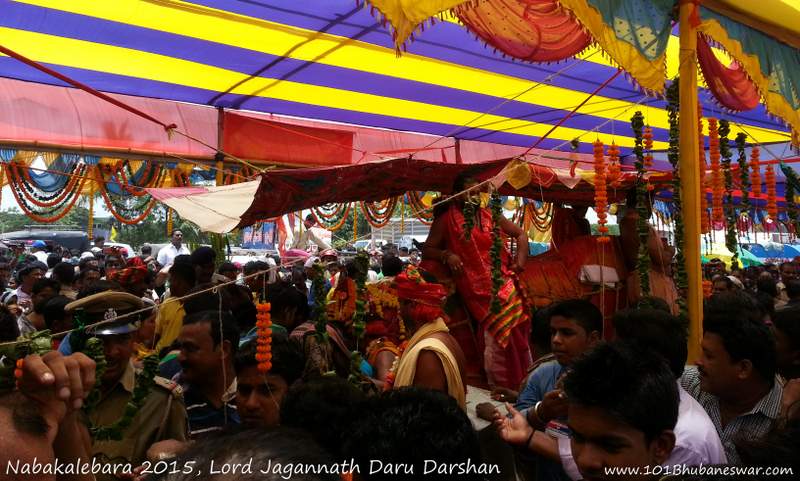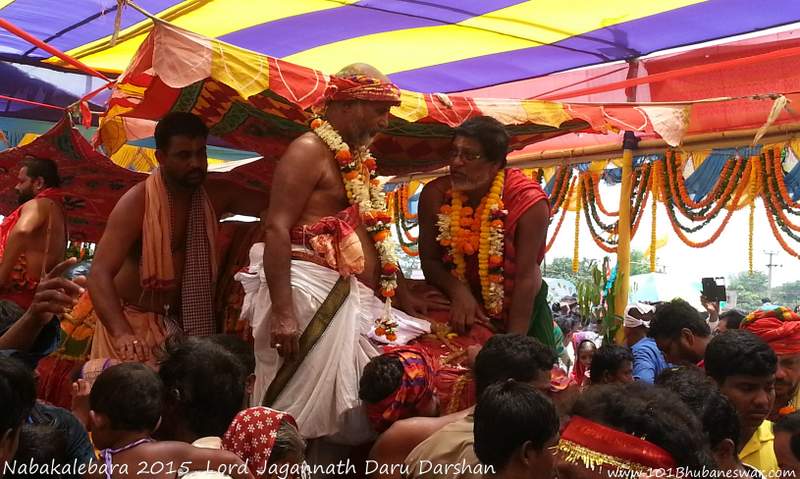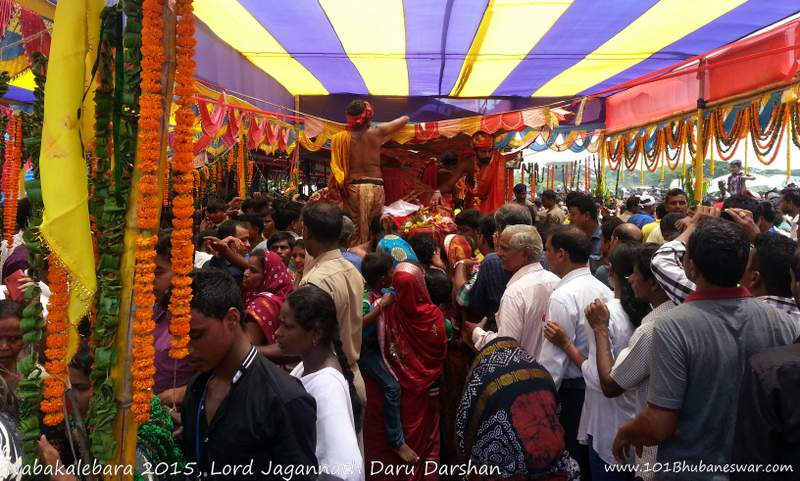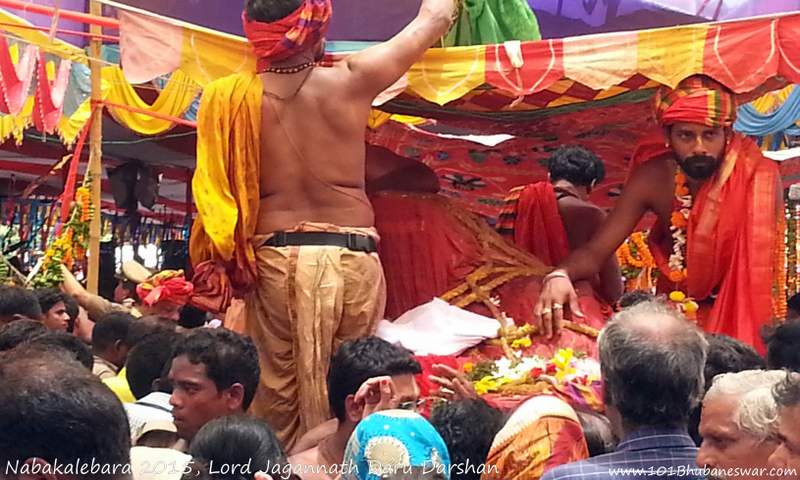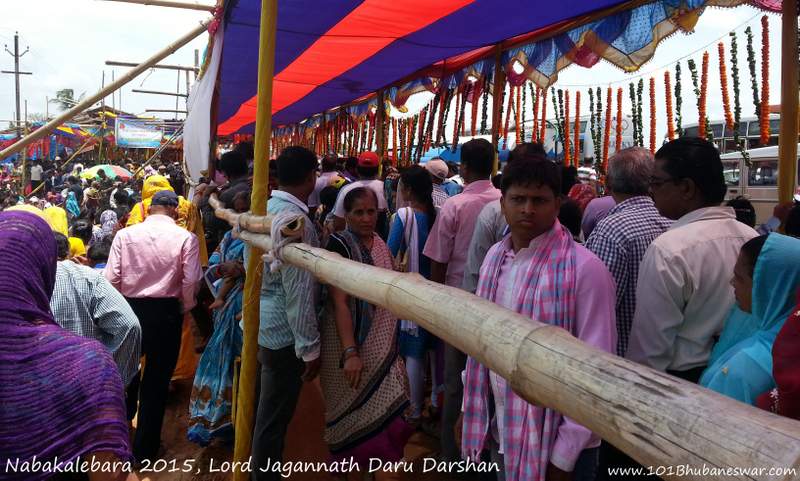 %CODE_ NABAKALEBARA_2015_Post1%